Meet the Doctor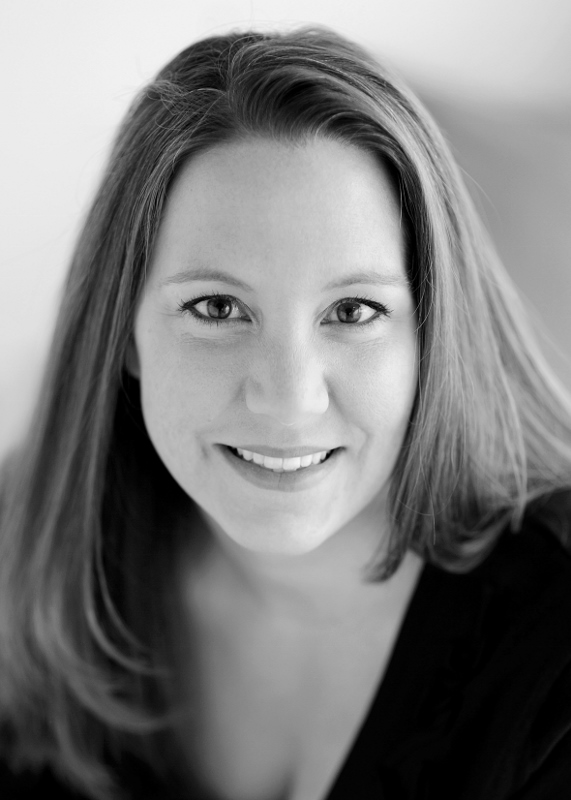 Dr. Smith is committed to helping the Downtown Seattle area experience improved health and vitality. She believes in treating each patient as an individual and taking time to understand their specific care needs.
Dr. Smith, a Washington Board Certified Chiropractor, is a graduate of Western States Chiropractic College in Portland, Oregon. She earned her Bachelors of Science in Biological Sciences from Eastern Washington University. While attending Chiropractic school she interned in a busy sport injury and wellness clinic. Post-graduation, Dr. Smith remained on as part of the staff. In 2005, she relocated to the Seattle area, becoming an associate at a local Chiropractic Wellness Clinic. In early 2008, Dr. Smith opened her own clinic in the heart of downtown Seattle.
Dr. Smith specializes in neuromusculoskeletal injuries as well as the biomechanics, structure, and function of the human spine. She has advanced training in the diagnosis and treatment of whiplash, repetitive stress and industrial type injuries, sciatica, headaches and sports related injuries.
As a member of the International Chiropractic Pediatric Association (ICPA), Dr. Smith also has advanced training in the treatment of pre and post-partum women, as well as infants and children. She is certified in the Webster Technique and has significant experience in treating all physical ailments that may arise during pregnancy, including intra-uterine constraint.
She utilizes a multi-disciplinary approach to healthcare. This includes working with other doctors specializing in multiple areas, so that each patient receives the best possible care.
When not working, Dr. Smith is usually enjoying the great outdoors with her two energetic children and husband.